Understanding Incentives in an Unsound World
Welcome!
Please take your shoes off at the door. Can I get you some non-alcoholic sparkling wine?
Oh, you're looking for Epsilon Theory? That's next door.
Stratechery? That's across town. Won't you at least stay for a drink?
An early meeting, huh?
You need another email newsletter, the same way you need an invite to the birthday party of your dentist (no offence Dr. Key). But this isn't that kind of party. This is the party where you show up whenever you please, no rsvp, devour all of the guac and take a pint of ice cream for the road. No small talk, no goodbyes. This is the kind of party when you leave your shoes on goddammit.
Every now and then I'll throw a party (send out a newsletter). If the music's half decent and the fridge is stocked, you might come back next time. If there's a whiskey bar and Bill Murray is DJ'ing, you may even bring your friends. That's how incentives work.
---
Forced Conversation: The Federal Reserve
At every party there's always a chance you find yourself having to make small talk with a stranger. Sometimes you're both on the same wavelength and the conversations flow effortlessly. This is not one of those times.
The NY Fed has released educational comics to teach kids about central banking. No, you heard me correctly. While educating children about how we got to here is helpful, glorifying central banking as the savior of civilization is a bit rich.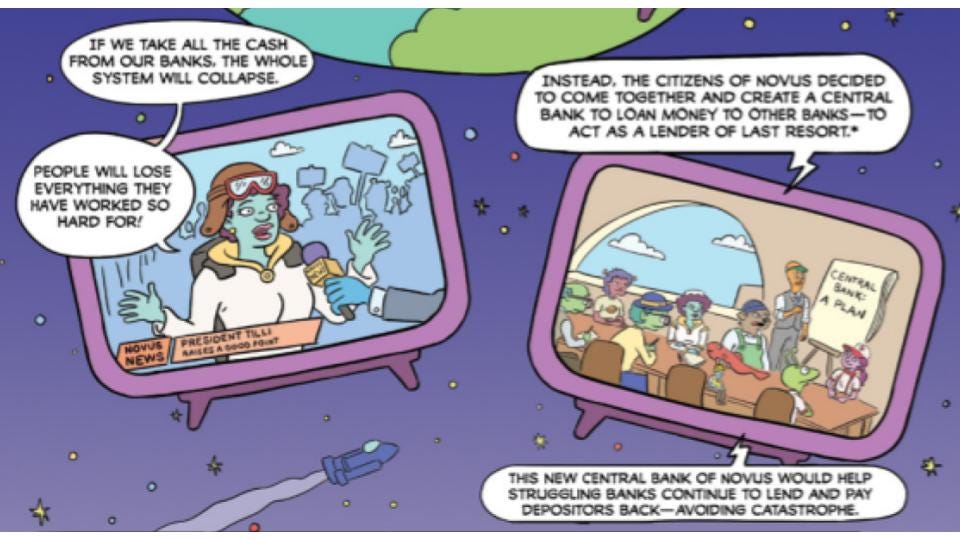 Now, the NY Fed does have a history of using comics as an educational tool, but the decision to reboot it in the modern era speaks volumes to how out-of-touch the NY Fed is with the modern-day teenager (the intended audience). Teens live in an over-saturated, immersive digital world, with only the most entertaining and sensory media winning their attention. This is not how you convince a highly skeptical and digitally-native demographic of your competency and self-awareness.
---
On the Menu: Fiat Food
As a host, you've got to put out a fancy spread. Make sure to transfer the hummus into your own bowls so it appears home-made. You don't want them to think you're cheap, do you? What's that plastic-like substance next to the brie? Are those…..Kraft singles?! The fact that such a product even exists outside the context of army rations is incredible.
Now, billions of people around the world have no choice but to optimize for the greatest number of calories their money can buy, but the fact that a bag of Doritos costs less than an apple tells you everything you need to know about the state of modern nutrition.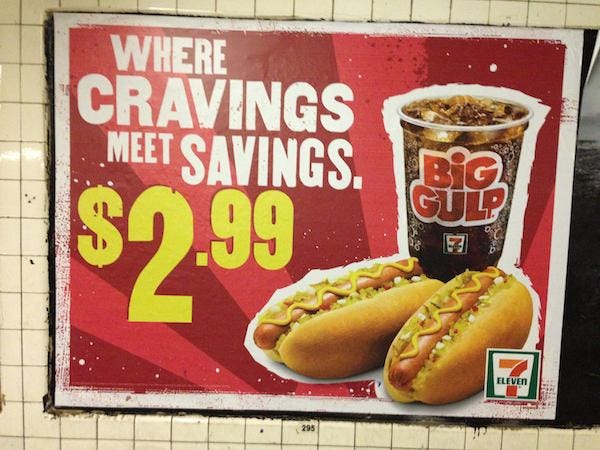 But here's the real question we should be asking-
"How has the move to an easy and centrally-planned money in the twentieth century affected the quality of food?" - Saifedean Ammous
Upon first hearing the words 'fiat food' in this lecture by Saifedean Ammous (as part of his online course ECO31), it was a relief to finally have a term to describe an entire era of mass-produced, processed foods. Think government cheese, cornflakes and processed fruit juices. If it has to be marketed to you, it probably isn't essential to your diet. Like, ever seen a Superbowl commercial for broccoli?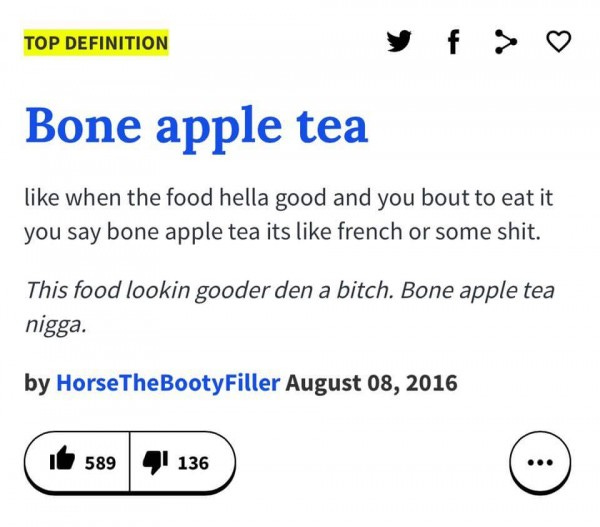 Perhaps Felicity Lawrence of The Guardian said it best when talking about breakfast cereals-
"They are the epitome of cheap commodity converted by manufacturing to higher value goods; of agricultural surplus turned into profitable export. Their ingredients have a disconcerting overlap with my cat food."
Bone apple tea.
---
The Playlist: Howard Marks, Ray Dalio & Vijay Boyapati
You know when you go to a wedding and the reception is about to end and the DJ still hasn't played 'Shout' and then you have to go over to the booth and say 'look, I get it, you're trying to preserve your artistic integrity and that's admirable, but you're being a...' and then the groom's dad comes over to see what all the fuss is about. Anyhow. Carefully selected tunes to match the mood, audience and occasion- that's the job description of a hired DJ.
This section is where I'll meticulously vet content for you across a number of mediums (because preferred learning styles differ). Links will vary widely in topic and perspective, but I assure you there will be universal lessons, insights and patterns to be gleaned.
Read: Marks on Negative Rates [15 mins]
Howard Marks wrote a brilliantly digestible and honest memo, titled Mysterious, on the considerations with regards to negative interest rates. TL;DR- we cannot know how this will play out.
"Negative rates turn a lot of the usual processes upside down….Economic impact aside, the boost to populist politics would likely be dramatic"
https://www.oaktreecapital.com/insights/howard-marks-memos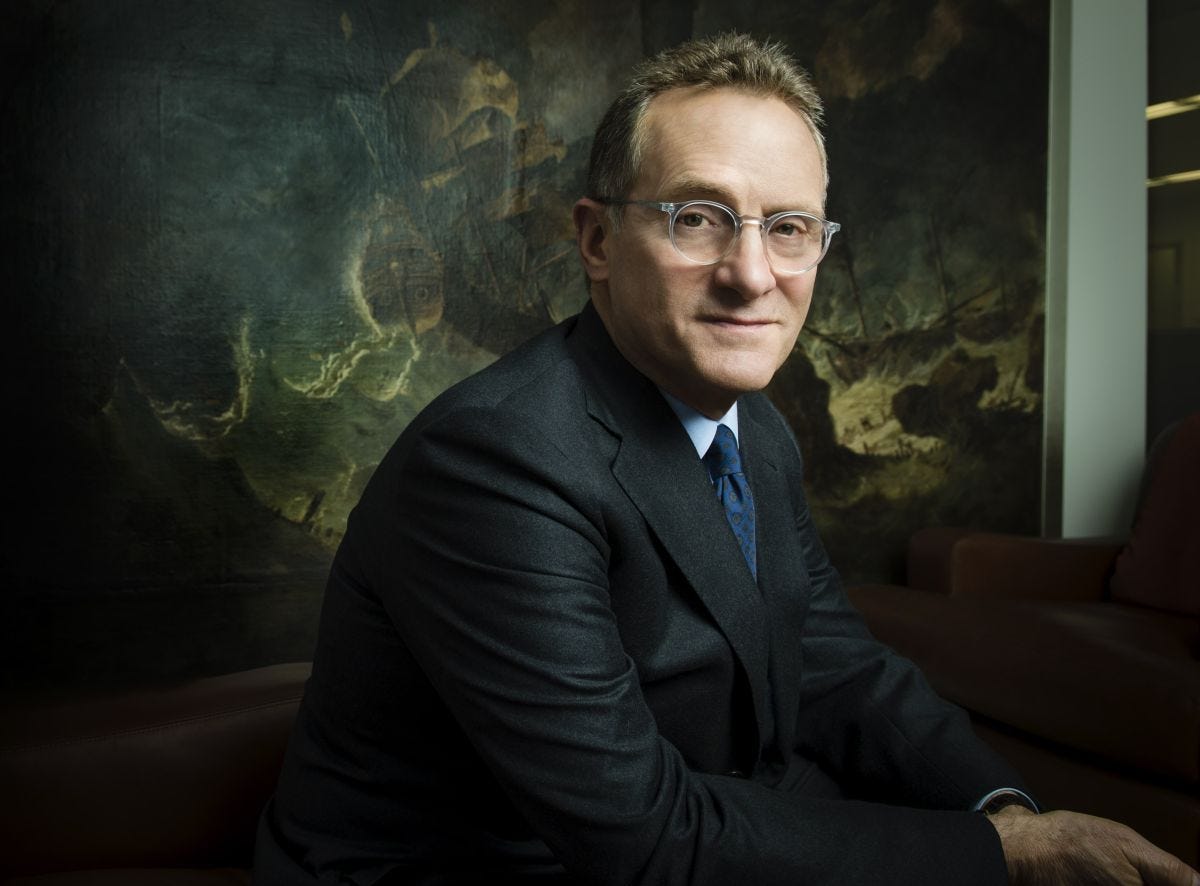 Watch: Dalio on The Economic Machine [30 mins]
How the Economic Machine Works in 30 Minutes by Ray Dalio is essential viewing for understanding the basic concepts, variables and relationships of the economy as a system. Like a classic song, this primer can be watched and re-watched with something new being absorbed each time.
"The difference between a recession and a deleveraging is that in a deleveraging, borrower's debt burdens have simply gotten too big and can't be relieved by lowering interest rates."
Listen: Boyapati on Healthcare [60 mins]
This episode of Ventures Stories explores The Austrian Perspective on Healthcare with Vijay Boyapati. If you want to understand the rising cost of healthcare you have to look at the incentive system that underpins it. Vijay is a skilled communicator of the complex. Even if you know nothing about US healthcare, there are enough analogies and examples to be able to follow along.
"You're going to be less cost conscious when you're spending your company's money, than when you're spending your own. This increases demand from consumers because they're not paying directly."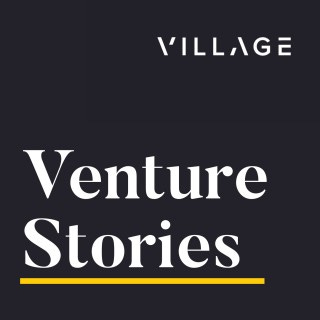 Thanks for coming. Maybe I'll see you next time, or not, or like whatever.
---
The Host
Anil is an educator, researcher and writer within the digital asset ecosystem.
Doxx him on twitter @anilsaidso